We live in an age where everything is at your fingertips. In the big cities in Poland, it's hard to imagine that something cannot be reached. Do you fancy sushi? You go to the sushi place. Burger? You have at least few options. Maybe something super bio, gluten-free? There you go! Nowhere, however, have I seen such contrasts as in the US. Wealth and poverty, 6-litre pickups and electric cars, Financial District and Golden Gate Park. Here, if you feel like something Chinese, you go to Chinatown. You eat pizza at Little Italy, sushi at Japantown. When it comes to food, you can have whatever you feel like.
I feel obliged to clear some things about McDonald's. You can also find it here and to meet highly obese Americans. However, it is a rare view and slow food becomes much more popular. In addition, the McDonalds standard in the USA is much lower than the one in Europe. The food is of inferior quality, more fat, and the restaurants are ugly and unpleasant. I remember one funny story. We bought sets and we chose a large smoothie with a mango flavor with them. The obese lady standing at the counter began to laugh hard from amount of fruits we were going to eat, and then she ordered a coffee with a tanker capacity. Our smoothies, however, turned out not to be smaller than that and we could not finish them 🙂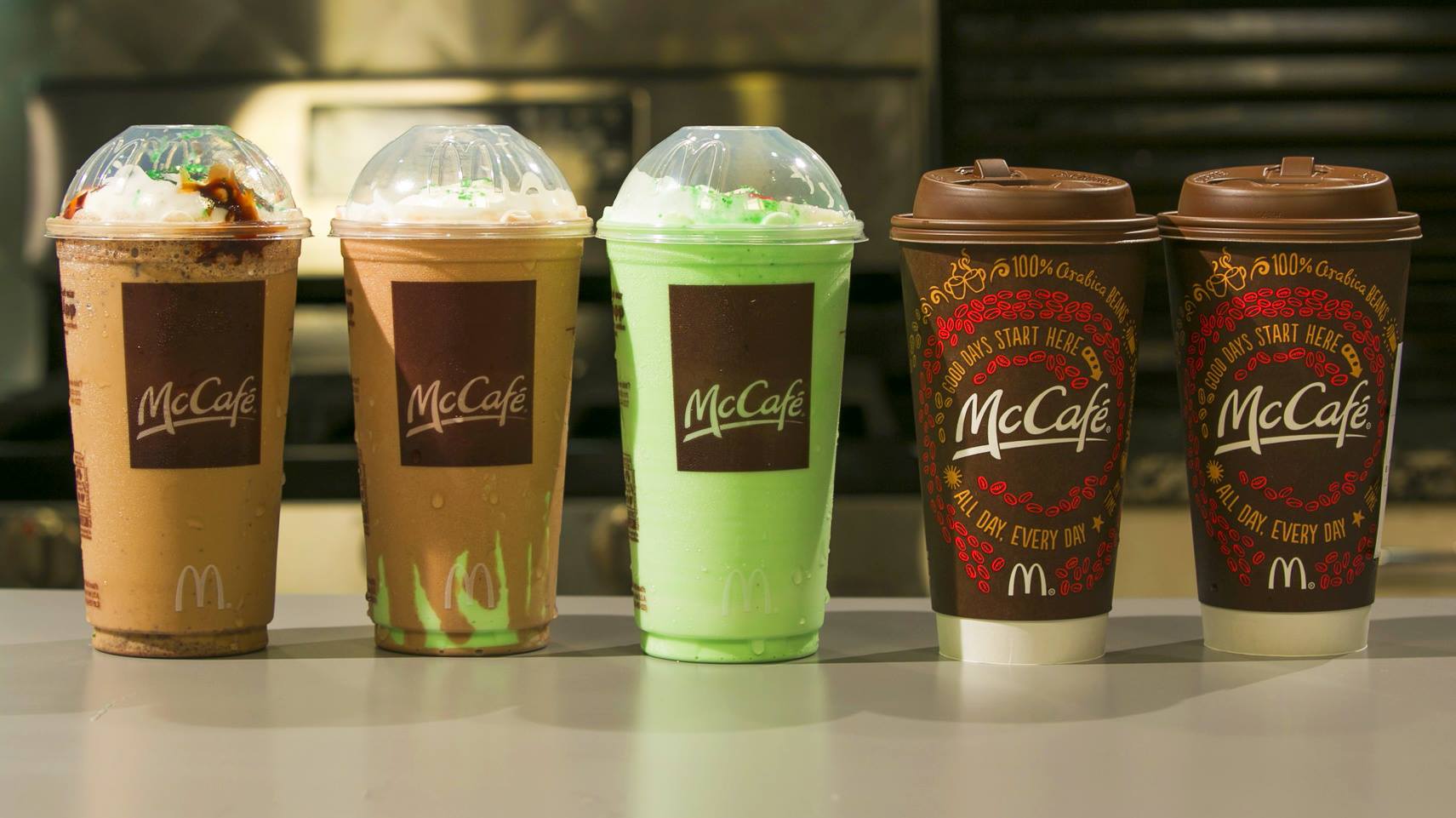 How diverse the food in Cisco would be, it combined one element. PORTIONS. So big that we quickly started to order things to share. All restaurants served gigantic dishes. Once in a Chinese restaurant we ordered only one serving of soup for us to share. The host, however, assumed that we would all be hungry and brought us a vase of soup for the price of one bowl. In the end, even in three people, we were not able to finish such a portion.
The most interesting, however, eating experience, was a breakfast trip to a diner. Diner is a typical American restaurant by the road that you often associate with movies. Free refill of bad coffee and a row of the same tables under the window. Here, with absolute certainty, that we wouldn't manage, we ordered a breakfast set. Every one was over 4 thousand kcal. YES, over 4000. On one plate french toast with butter, bacon, frankfurters, fried eggs, and pancakes with a set of sauces. And now the best. Do you remember the song Bon Jovi "Livin 'on a prayer"? In short, the song is about the hard life of Tommy and Gina. Tommy worked on the docks, and Gina was working at the diner. Believe me or not, but this breakfast was served by … Gina. Could it be more American? Of course I took a picture with Gina! 🙂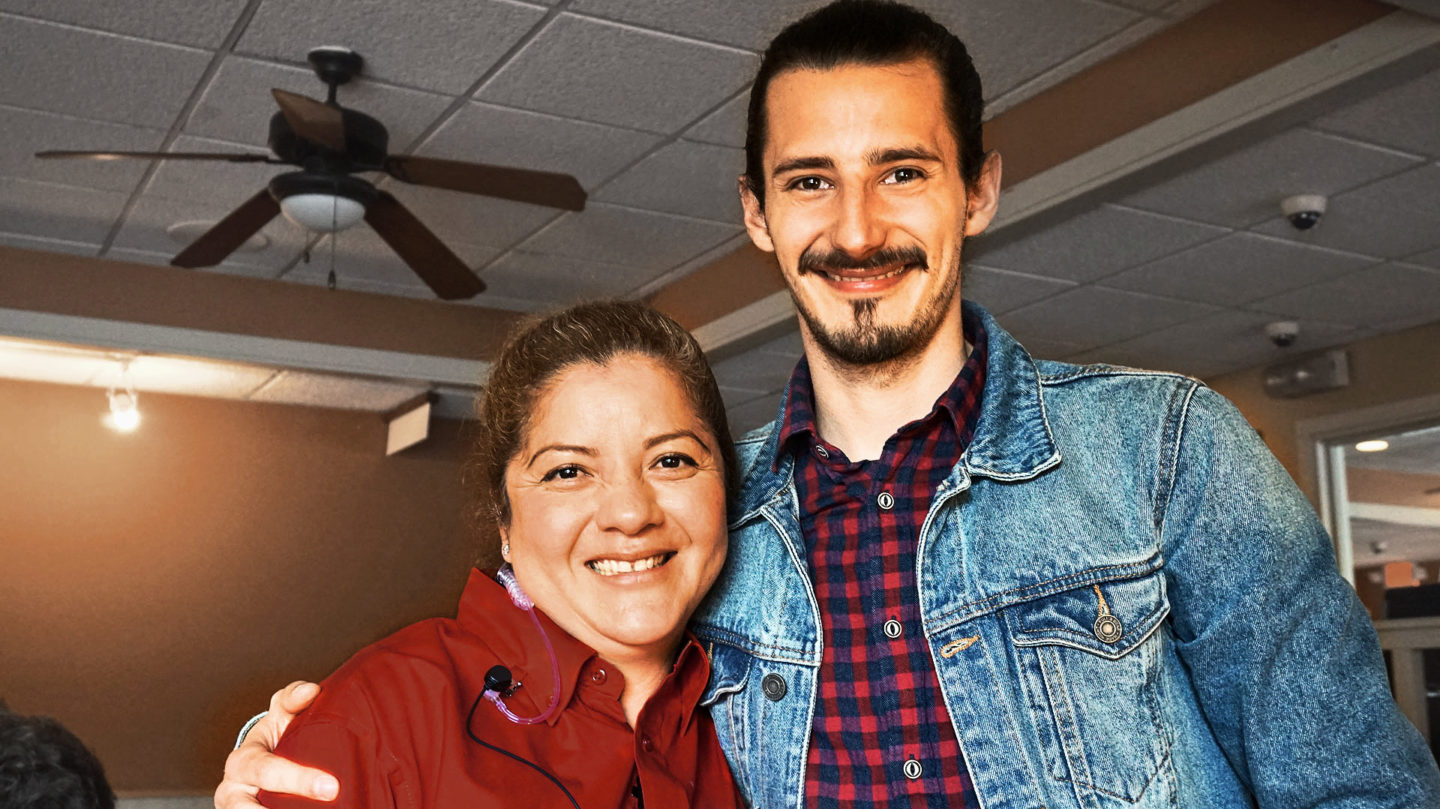 Brought to you by: Przemyslaw