Summer vacation is always hard waiting for. Planning thought is very exciting. When we decided to go away in July we needn't think much about destination.
One look at each other and we knew we must visit Italy again. This is our favourite european country for sure! It is magical in every way – the weather, culture, people cuisine, landscapes, architecture, history, variety… it all makes it one of the kind. The only dylema was the region. We already have been in biggest and more touristic cities like Rome and Milan and wanted to do something different this time. And so we decided to visit less touristic and populated Calabria. South of Italy was new to us so it seemed perfect place to go.
|Italy from the sky|
We knew that it wouldn't be cheap. In general Italy is not a budget friendly place but picked out region left us with hope for economical deals. We managed to find well priced flights to Lamezia Therme, biggest southern airport. We planned to do loads of sightseeing so renting a car was a must. This in Italy is very expensive. For small car we had to pay about 250 euro plus gas costs. "You only live once!" – that's exactly what we thought as it well could be our only trip this summer. A great plus and a surprise was the accommodation we managed to find on booking.com. Beautiful Villa Basilio in Capo Vaticano took our breath away. Purely italian with traditional breakfast – for us a perfect combination.
Having made all the bookings the only thing left was counting the days till our departure. It is our tradiction to use a little helper – Santa Claus figure. We can change number of the days left till our trip. It might seem a little peculiar that we use Christams related figure but it doesn't bother us and is rather our personal joke.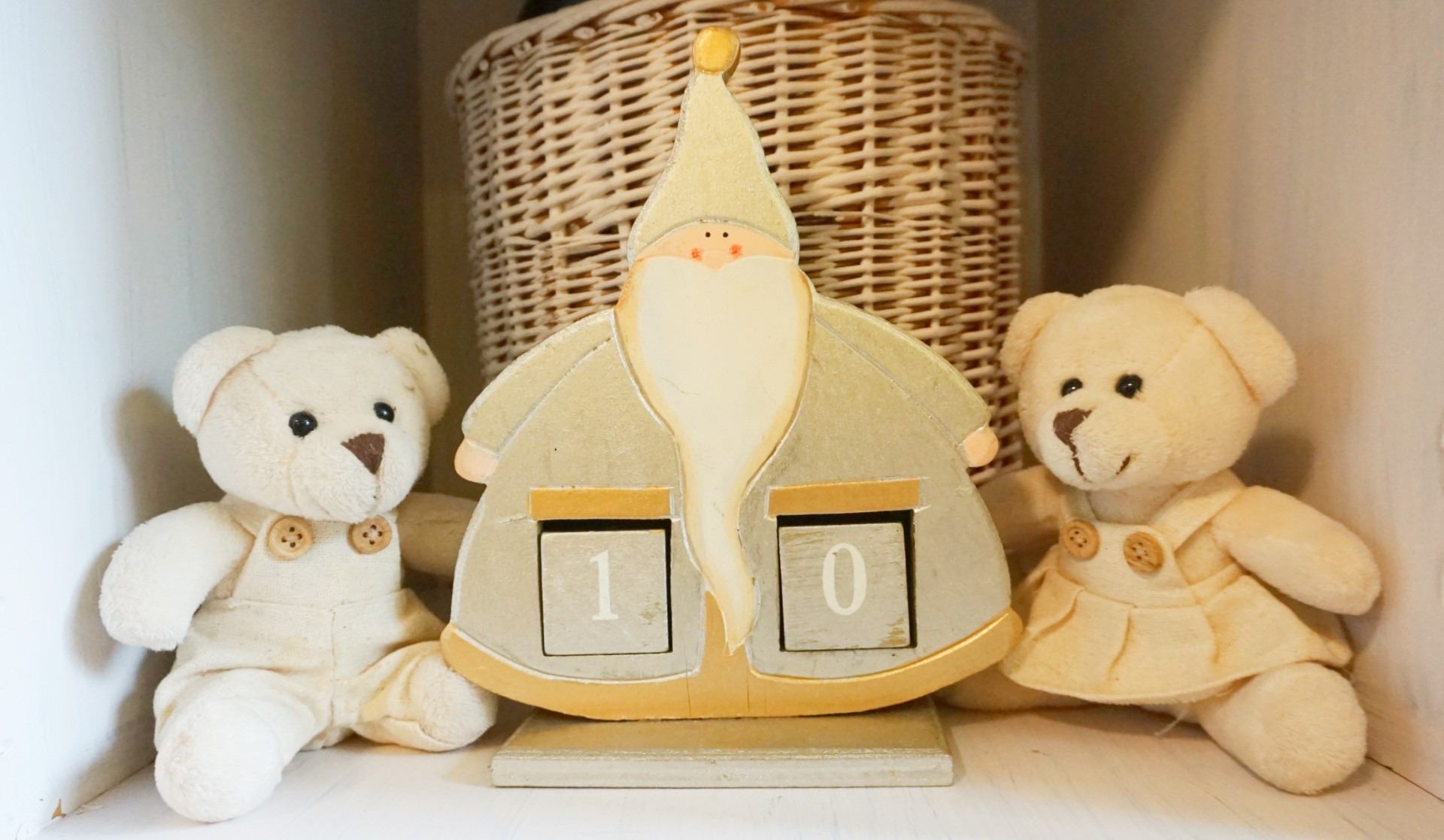 |Our Santa Claus figure helps us to count days till next trip|
You can soon expect our Calabria and Sicily adventures. We managed to take in charming Capo Vaticano, energetic Tropea, Pizzo famous for it's ice cream tartufo and mountain lake Arvo in Sila National Park. On top of that impetuous Mount Etna, build on lava Catania and door to Sicily – Messina.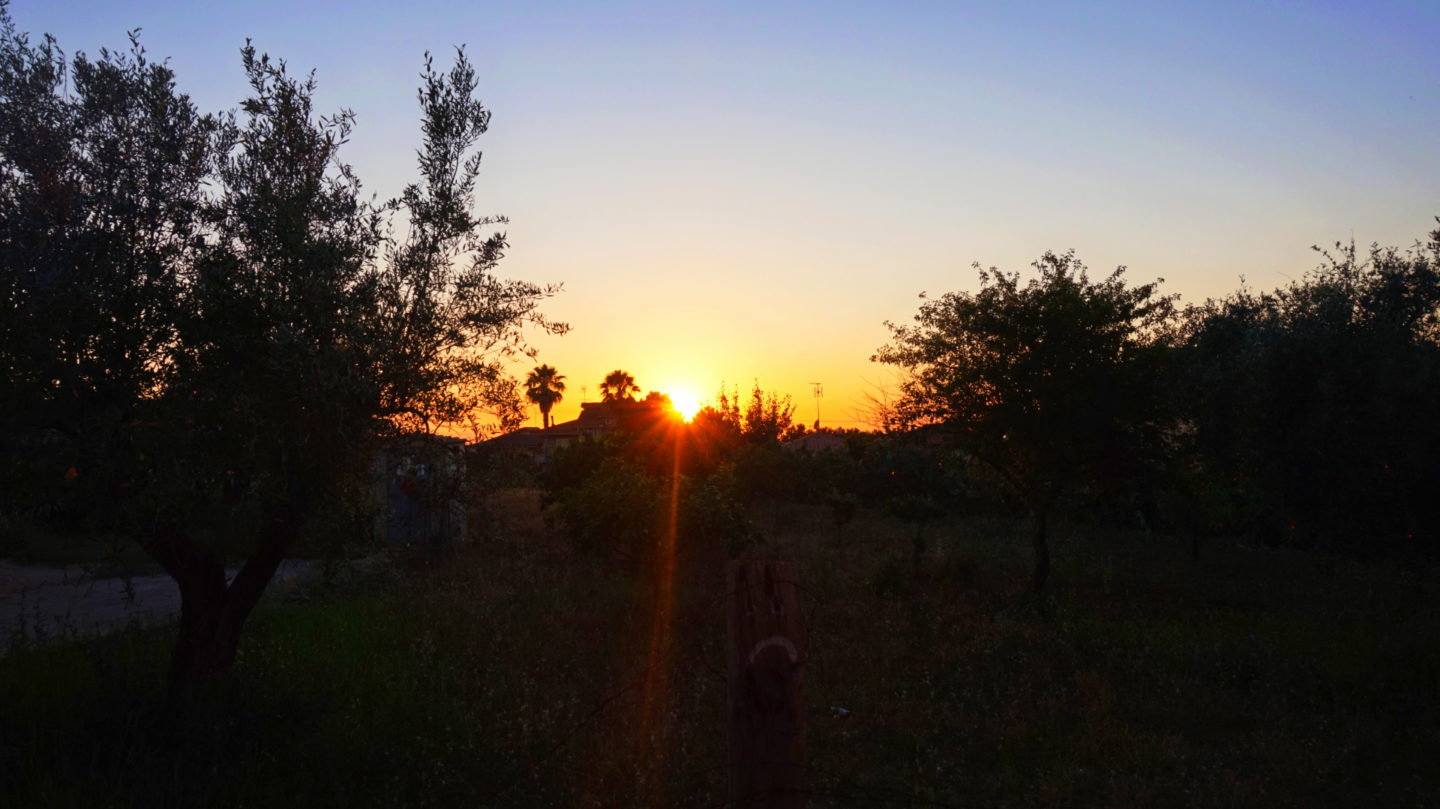 Experience with us!
Brought to you by: Julia & Przemyslaw