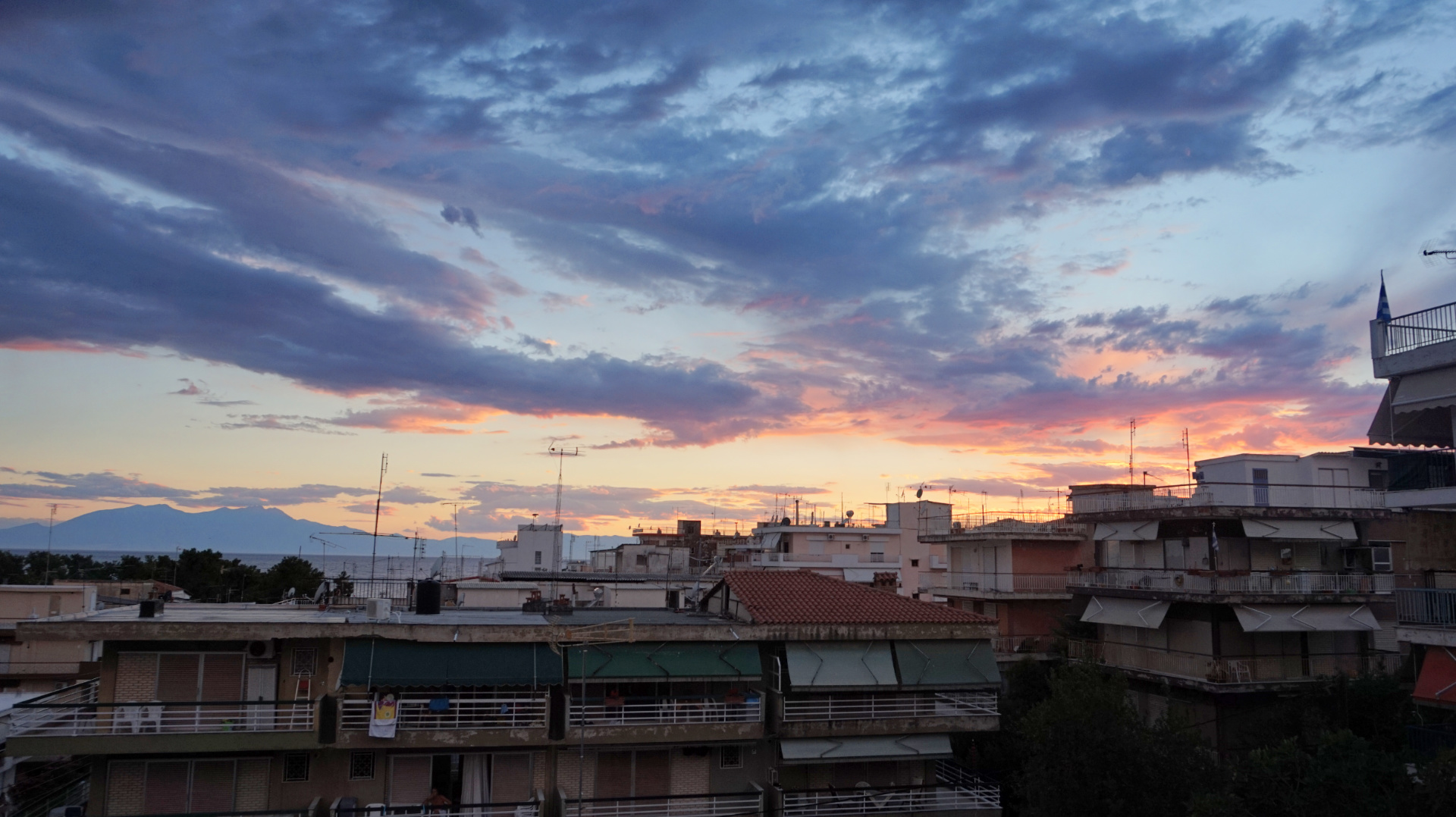 Deciding the budget for our next summer trip we needed to be more rational. Amazing but not cheep week in Italy left us a bit short on money. We went through so many offers and visited Holiday Pirates couple times a day. This website led us to some unfortunate events about which you will hear in our following blog posts.
It was quite unusual. One day I get a call from Julia almost streaming: 'I've got it!' She found budget friendly trip to Greece with lovely hotel and rental car. It couldn't have been better. We started to plan our trip and for that we used as always our Santa Claus figure.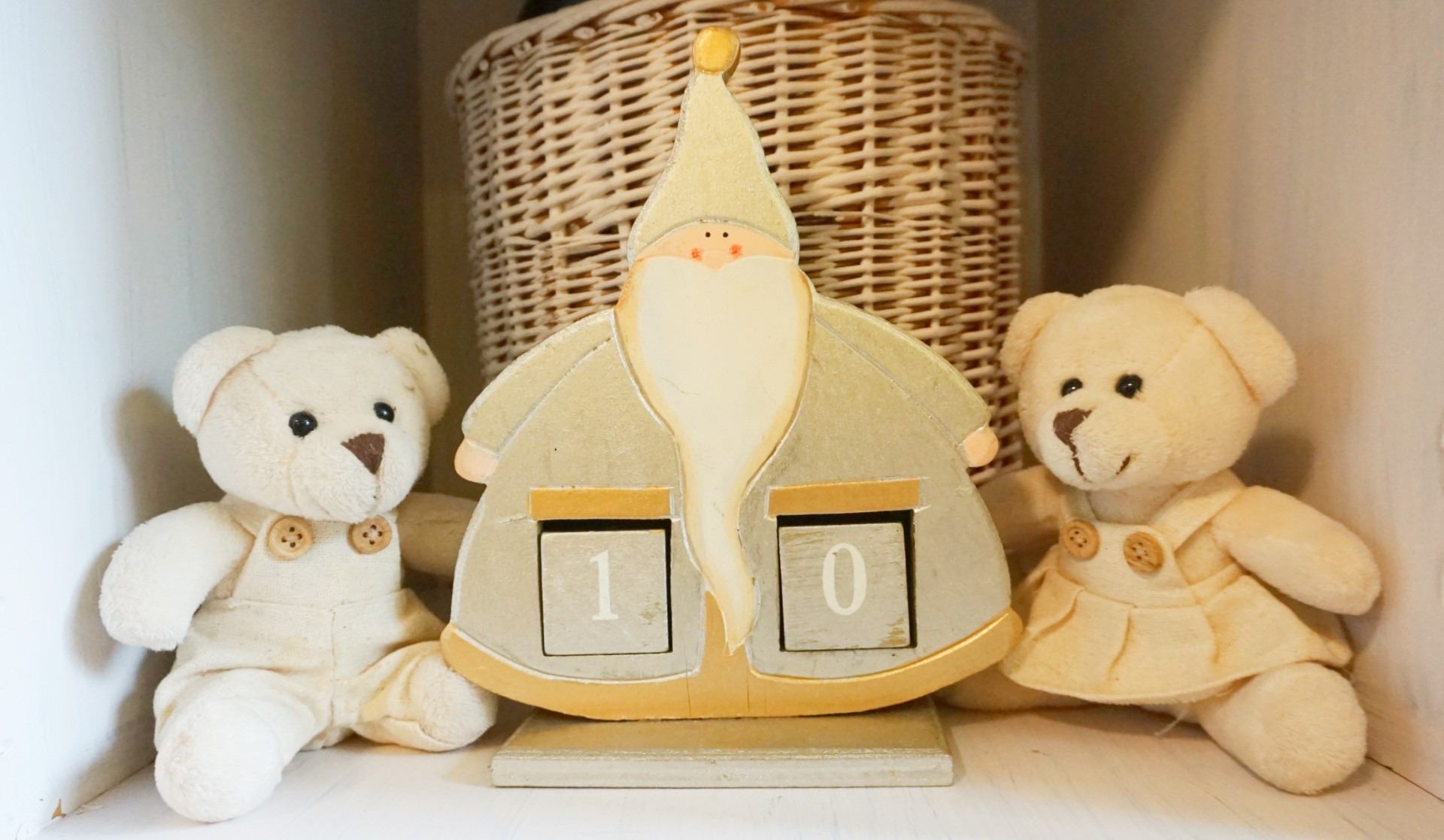 Nea Kalikratia is a small resort city in the south of Thessaloniki. It is very easy to get there from the airport. We decided to rent a car through Holiday Pirate's site. It was made at Caldera car rental service. It takes about half an hour to get to Nea Kalikratia from Thessaloniki. We were supposed to land at 11 pm but it was no problem as the resort life starts at 8 pm. You will read more about this in next posts.



We made plans to visit amazing Thessaloniki, lively Nea Kalikratia, charming Chalkidiki, Atos mountain, divine Olimp and outstanding Meteora. Are you curious how did we manage to organise everything when Holiday Pirates failed? Be sure to follow our blog.
Experience with us!
Brought to you by: Julia & Przemyslaw