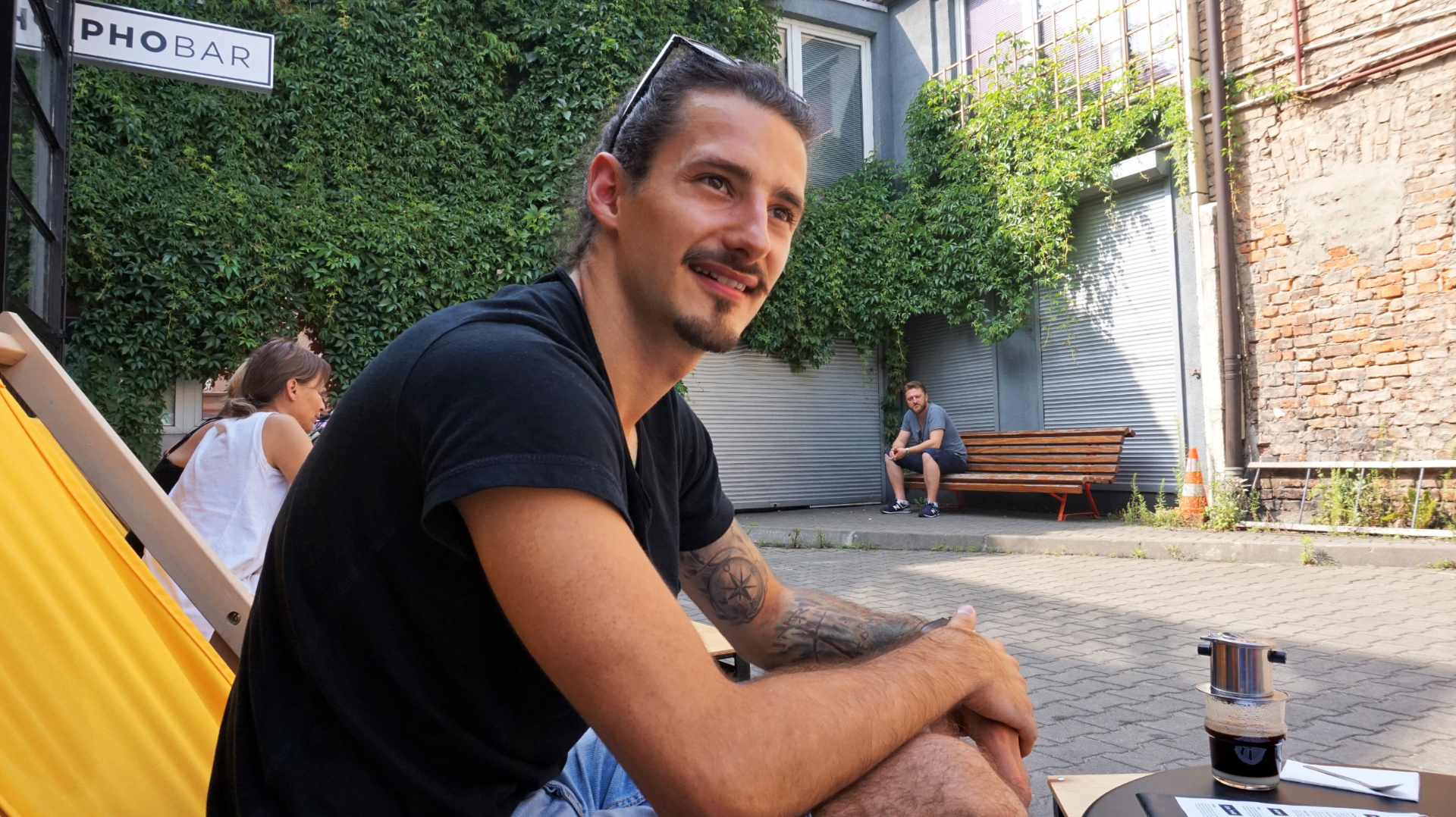 19 Wawrzyniaka str., 60-506 Poznan
501 973 974
20 – 27 PLN
Bar | Restaurant specialised in pho soups
We thought flying to Greece from Poznan was a great opportunity to meet Julia's sister and her friend who suggested Phobar as a perfect meeting location. We arrived early enough to seat outside on sunbeds.
Phobar vibes and service were amazing. We immediately ordered vietnamese coffee which reminded us loads of those served in Russia with sgushenka.When our friends arrived we started to choose dishes from the menu, which was very simplistic and interesting. For starter we ordered spring rolls with prawns and incredible peanut sauce. For main course we chose of course different types of pho.
Every single dish was delicious. Broth in pho was seasoned perfectly and was packed with herbs, vegetables and tofu/meat. Servings were so big we did not manage to eat it all. We definitely recommend it!
Food

Service

Decor

Location

Parking
Opinion
This was our first pho experience. We consider it very pleasing!
Reviewed by: Julia & Przemyslaw