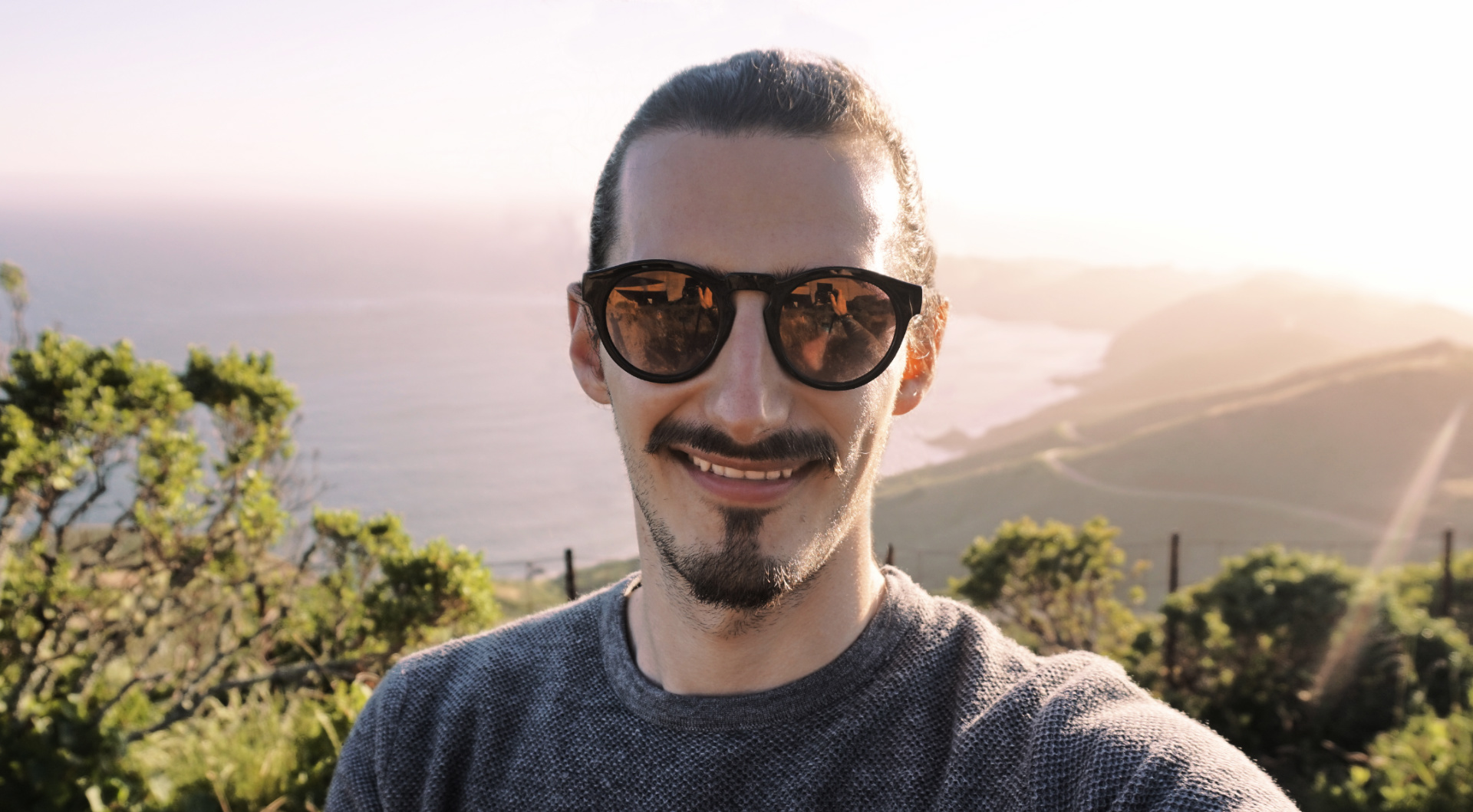 The USA trip was absolutely one of the most interesting so far. I have never been so far from home!
Keep your eyes peeled for my adventures at that destination, today I come to you with few organizational tips. Going to the US involves some paperwork.
The most important thing to arrange is Visa. In this field, we decided to involve the wecotravel company and we were very happy with their support! Our task was filling the data table at their website and visiting USA consulate in Warsaw.
You will be invited at the specific time and theoretically, you need to consider a 30 minutes queue before the entrance.
However, the invitation time is only an indication and it's ok if you're there half an hour later. Visit in USA consulate comes down to queueing.
First, you wait outside of the consulate. Then you have to deposit your personal belongings (including your phone) and move to the other queue, where you wait for a sticker for your passport.
The following step is to introduce yourself and then you walk to the last queue.
I am sure that you would look for big consul office but to be honest it turns out to be just counter service similar to that in the post office. The meeting itself takes only couple minutes.
Consulate employees are US citizens with quite basic polish and whole conversations are just pleasant and a bit rushed.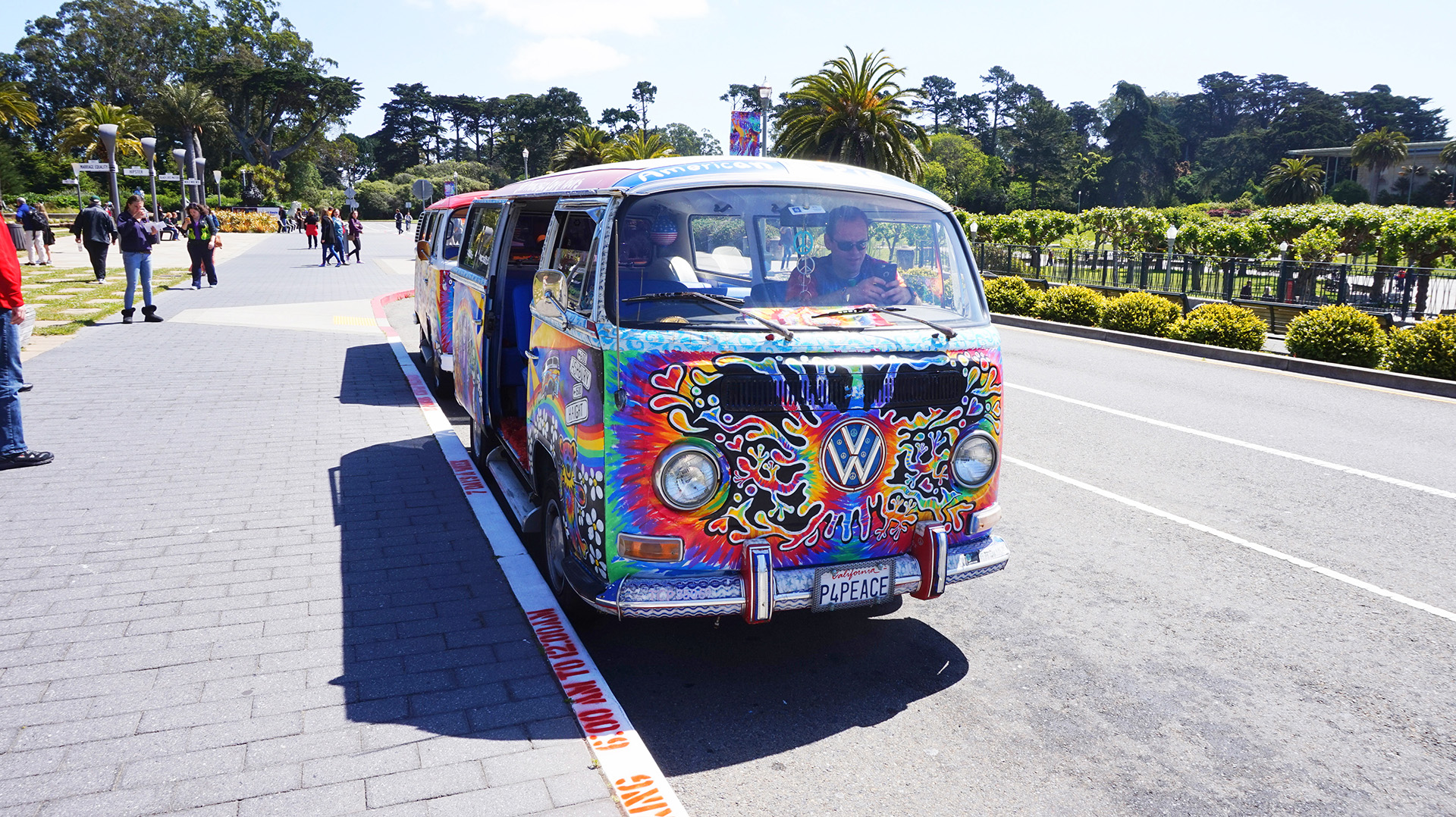 How does application Visa process look like in Poland?Unless you use the services of the intermediary company you should get acquainted with the whole process. Here you've got it covered in couple steps:
Step 1: It's important to have information about the types of Visa you will need for your travel. There are two basic Visa types: immigrant and nonimmigrant. The first type is reserved for those who have members of the family based in the USA territory, permanent residents and those who apply for fiancée K-1 Visa. Nonimmigrant Visa is intended for those who wish for a temporary stay.
You can find more information here.
Step 2: Make the Visa fee payment. Check the costs in the chart:
Instruction on 'how to make a payment' you will find here:
Step 3: Complete the Visa form
Step 4: Create a profile in applicational system: here
This will start the process for scheduling your appointment. You will need:

your passport number
the receipt number from your Post Bank or other payment options. (Click here if you need help finding this number or see the other payment options.)
the ten (10) digit barcode number from your DS-160 confirmation page
As you go through the process you will be able to select your Visa type, enter personal data, add dependents, select your document delivery location, confirm Visa payment and finally, schedule your appointment.
Step 5: Visit the U.S. Consulate/Embassy. You will need to bring with you:

a printed copy of your appointment letter
your DS-160 confirmation page
one photograph, if you did not upload your photo to DS-160 form or uploaded photo does not meet the requirements
and additional documents depending on the Visa category:
Step 6:
If your application is approved, your passport and Visa will be made available one of two ways:
for an additional fee of 24 PLN, your passport can be delivered to you by TNT Express, or
for no additional charge, it can be held for you to pick up at the address you specified when you scheduled your interview.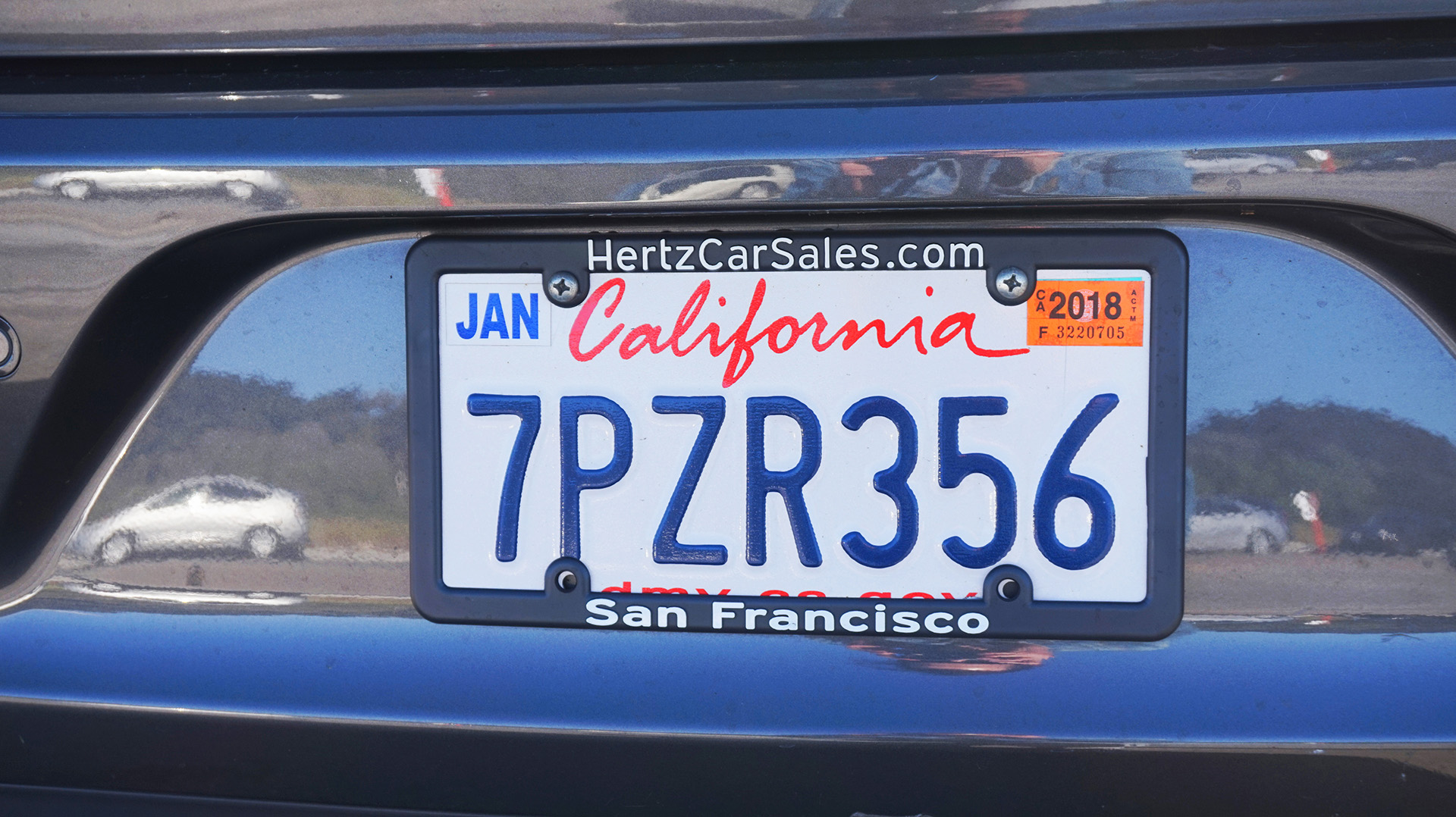 In my case passport was delivered to TNT point in Lodz which was very comfortable as it was very close to my home.
The whole Visa application process takes about 3 weeks and it is safe to take four-week time reserve. Due to business character of my trip, I was granted business Visa for 10 years!
I will definitely use it also for travel in the nearest future!
Links:
Full apply for Visa info You'll find: here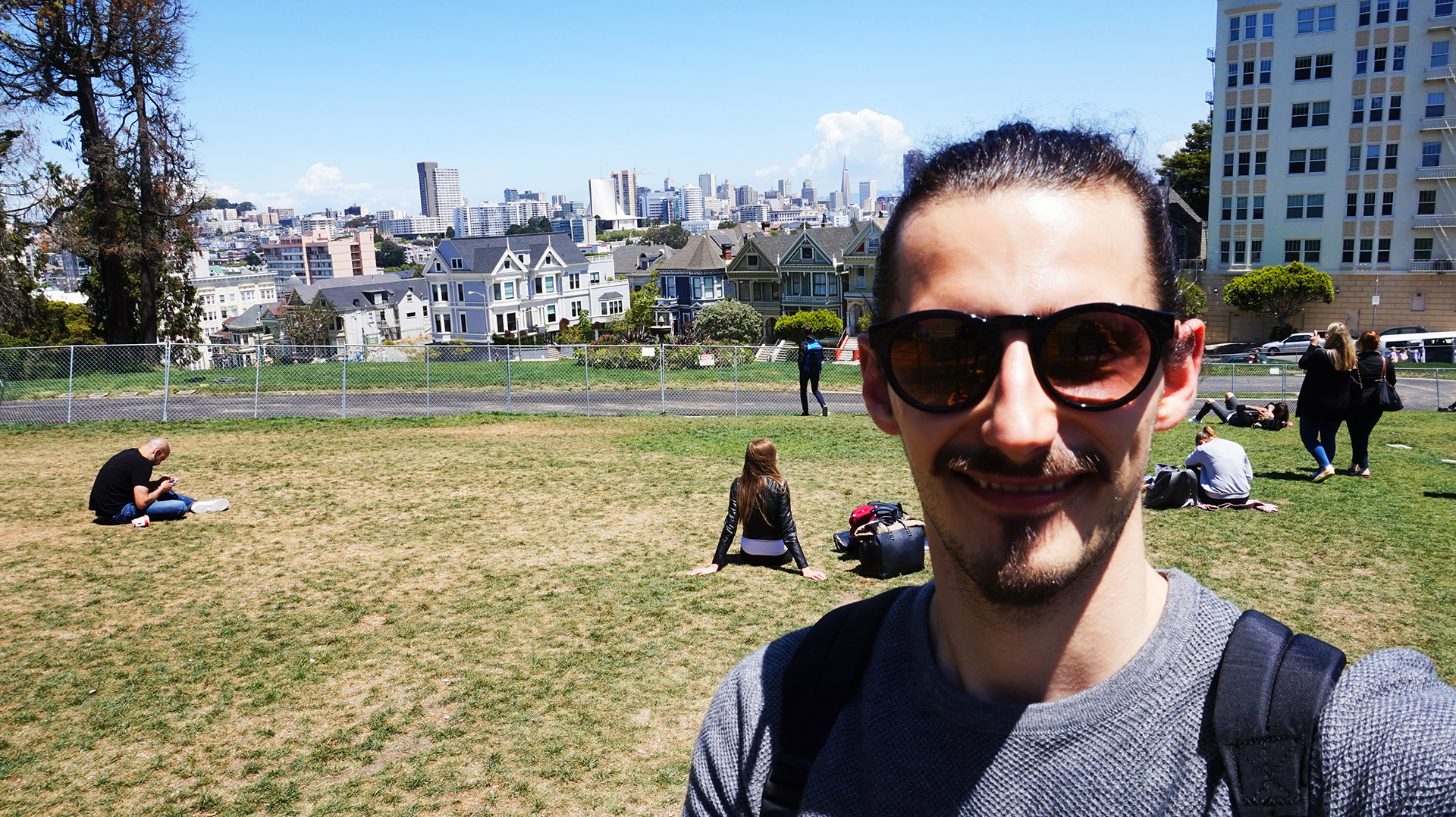 Brought to you by: Przemyslaw