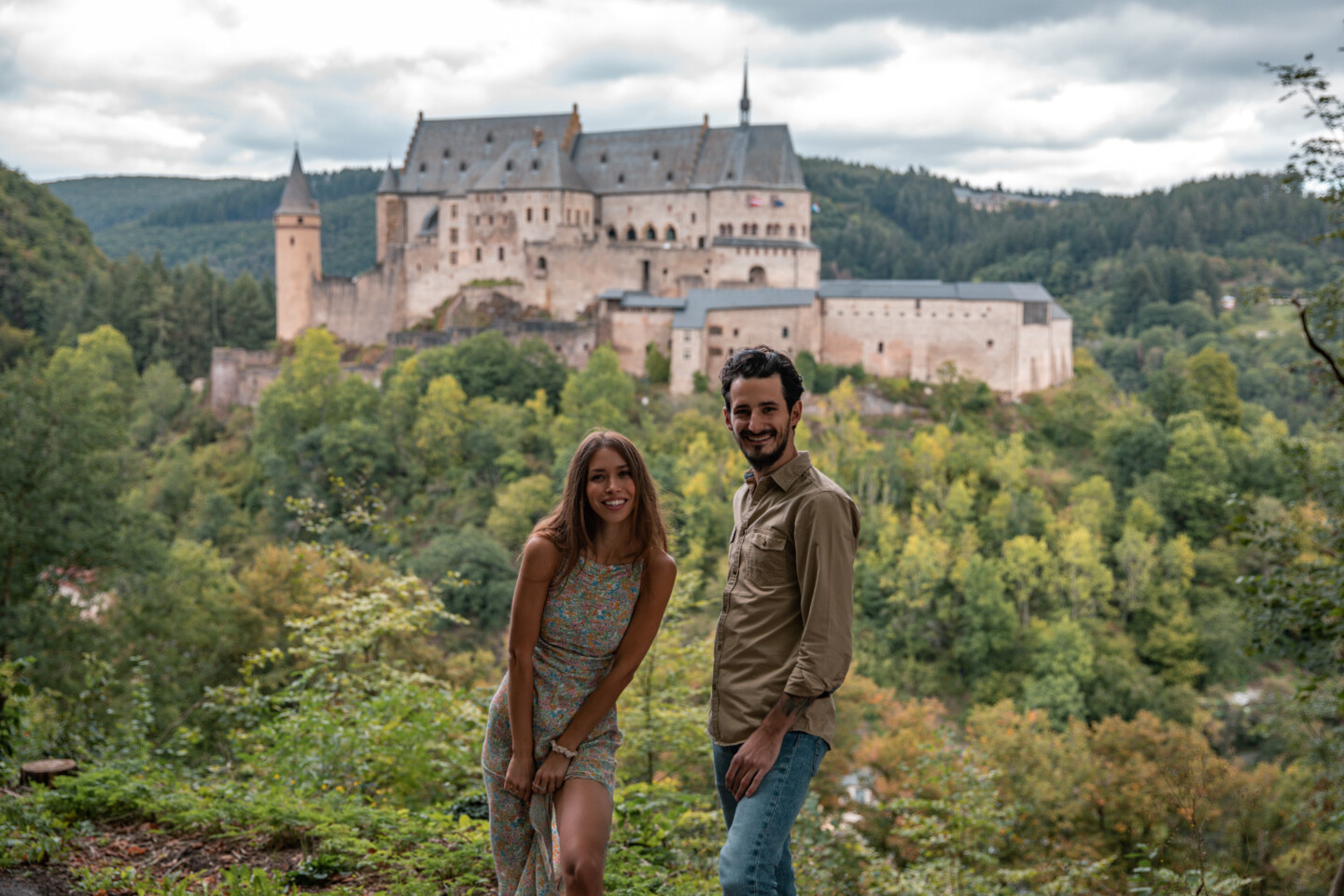 Hi! It's nice to see you here. We'd love to tell you a bit about ourselves.
Julia – loves animals, rides horses since she was 10. Most of the time she's so hungry that she could eat a virtual horse. Why virtual? Because she is a vegetarian! She adores everything fashion, beauty and YouTube related. She needs a lot of sun for survival.
Przemek – artist, musician, a true rebel. It's hard to tame him, but you can always count on him. He is constantly learning something and is always in search of who knows what. He loves good quality, personal space and telecasters.
Together, we are a couple and best friends. We love to travel, eat and carry out new projects together. We see each trip as an adventure and we often blaze our own paths. We always have loads of fun, which makes the content we create entertaining. We love creating videos, and there are over 100 of them on our YouTube channel!
Sway the way – where does the name of our blog come from? For us, it means swaying, looking for the golden mean. We have the impression that this is what life and … travel are all about! On constant searching and experiencing. When traveling, we value new experiences, meeting other people, and getting to know the local cuisine, which for us is one of the most important elements of culture.
Be part of our adventure!
Julia & Przemyslaw