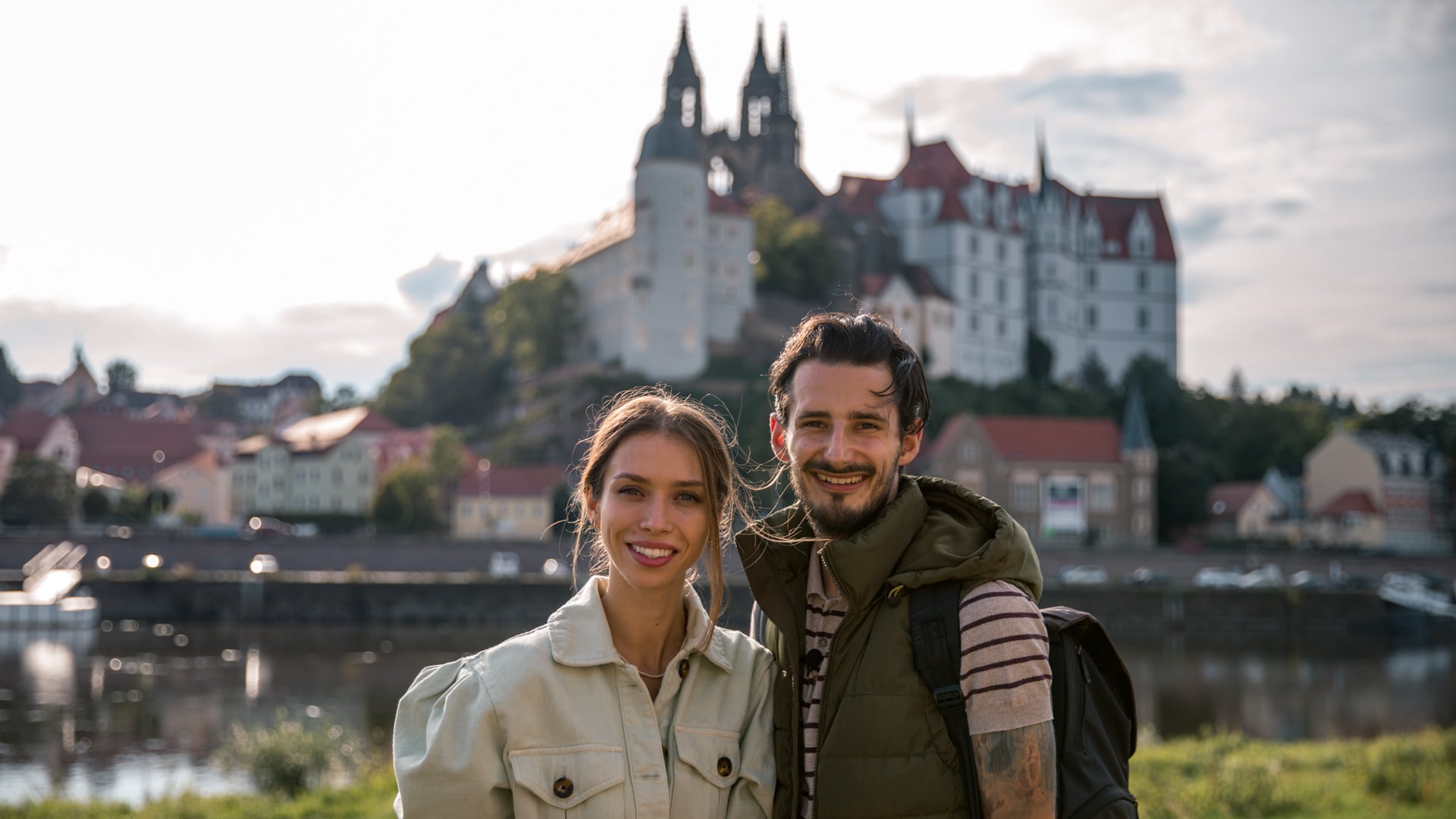 Hi! It's nice to see you here. We'd love to tell you a bit about ourselves.
Julia – loves animals, rides horses since she was 10. Most of the time she's so hungry that she could eat a virtual horse. Why virtual? Because she is a vegetarian! She adores everything fashion, beauty and YouTube related. She needs a lot of sun for survival.
Przemek – artist, musician, a true rebel. It's hard to tame him, but you can always count on him. He is constantly learning something and is always in search of who knows what. He loves good quality, personal space and telecasters.
We've started to travel a few years back, and we've fallen in love with it immediately. We decided to launch a blog, which will be our guide and dairy. It's our way to keep memories alive.
Sway the way – where does the name come from? For us it means swaying, looking for balance and a sweet spot. We believe that's exactly what life is all about. Searching and checking different scenarios. We've decided to experience it through travelling and tasting local cuisine, which is one of the most important cultural factors for us.
You can count on interesting adventures and unpaved trails. It's all about the entertainment in what we create. You won't be bored, we can promise you that! We eat a lot, in our hometown Lodz and abroad. We test both restaurants and street food. You could say that we eat our way through life!
Be part of our adventure!
Julia & Przemyslaw