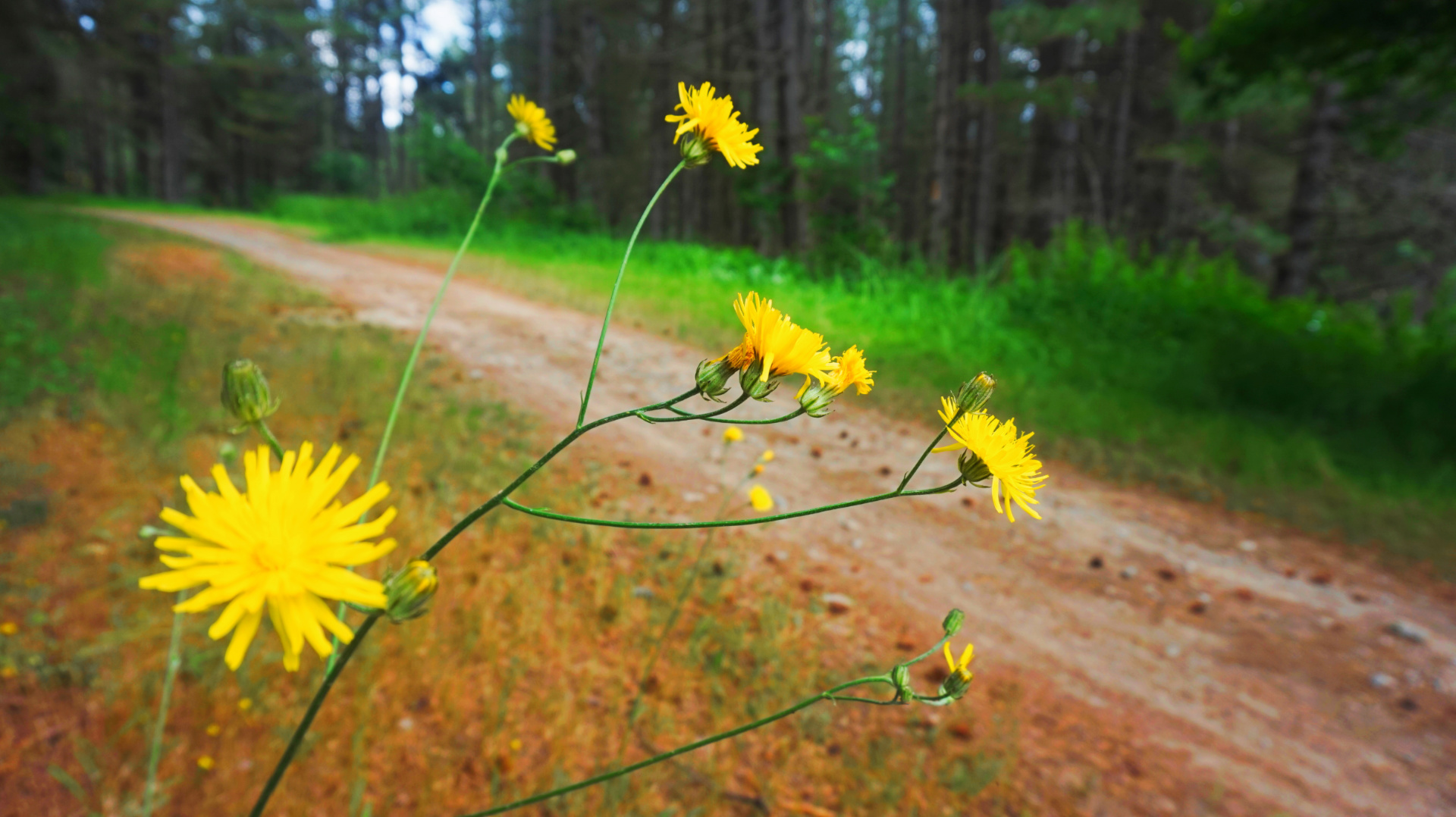 In the north of Calabria you can find Sila National Park. It was highly recommended by our host Riccardo so we had to make a road trip there. We woke up really early, packed up and begun our adventure. To our surprise Apennines turned out to be much higher and roads much more winding than we expected. It was quite exhausting to get to our destination. Luckily when we got there we were totally amazed with the view and purity of the air.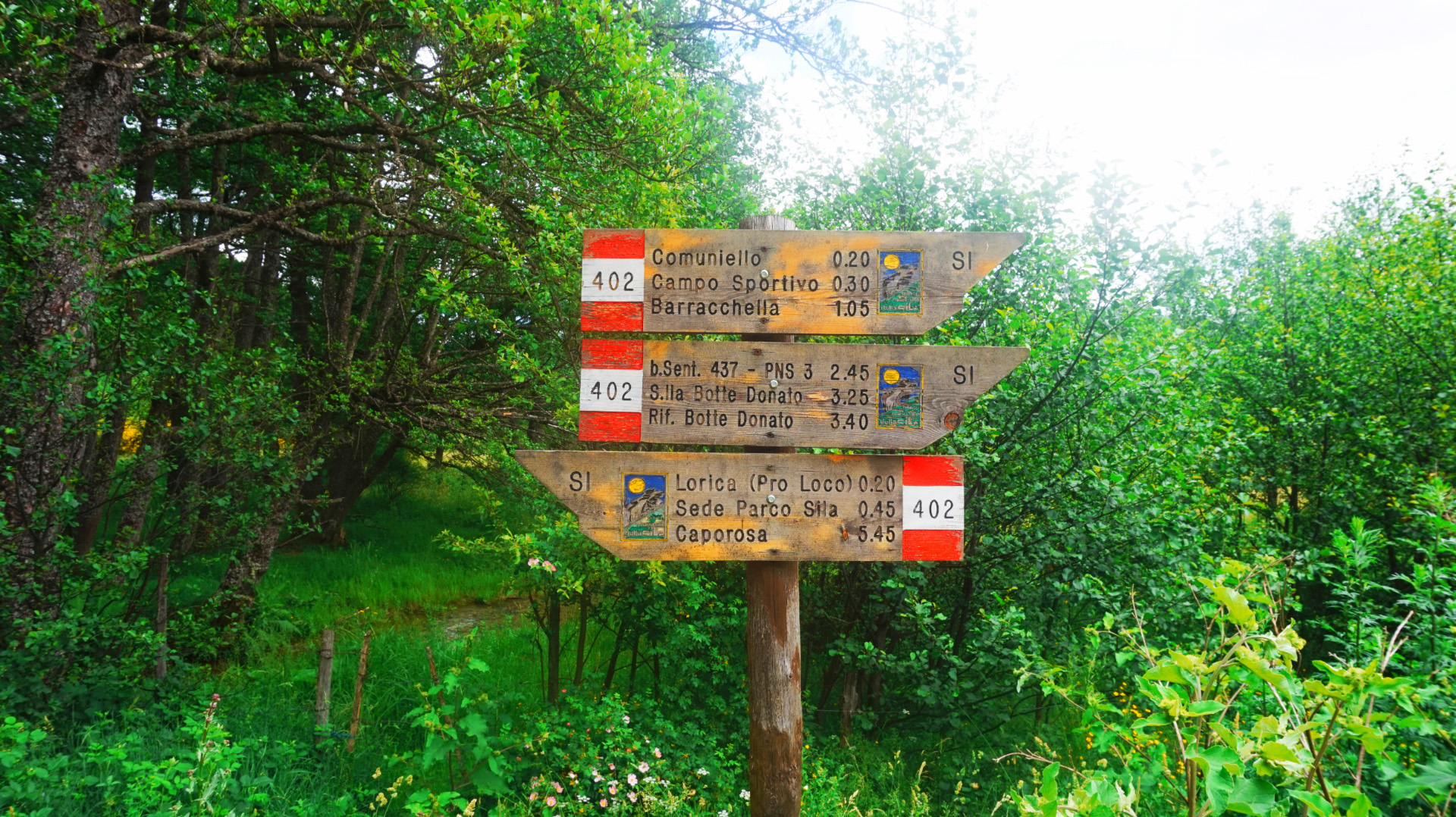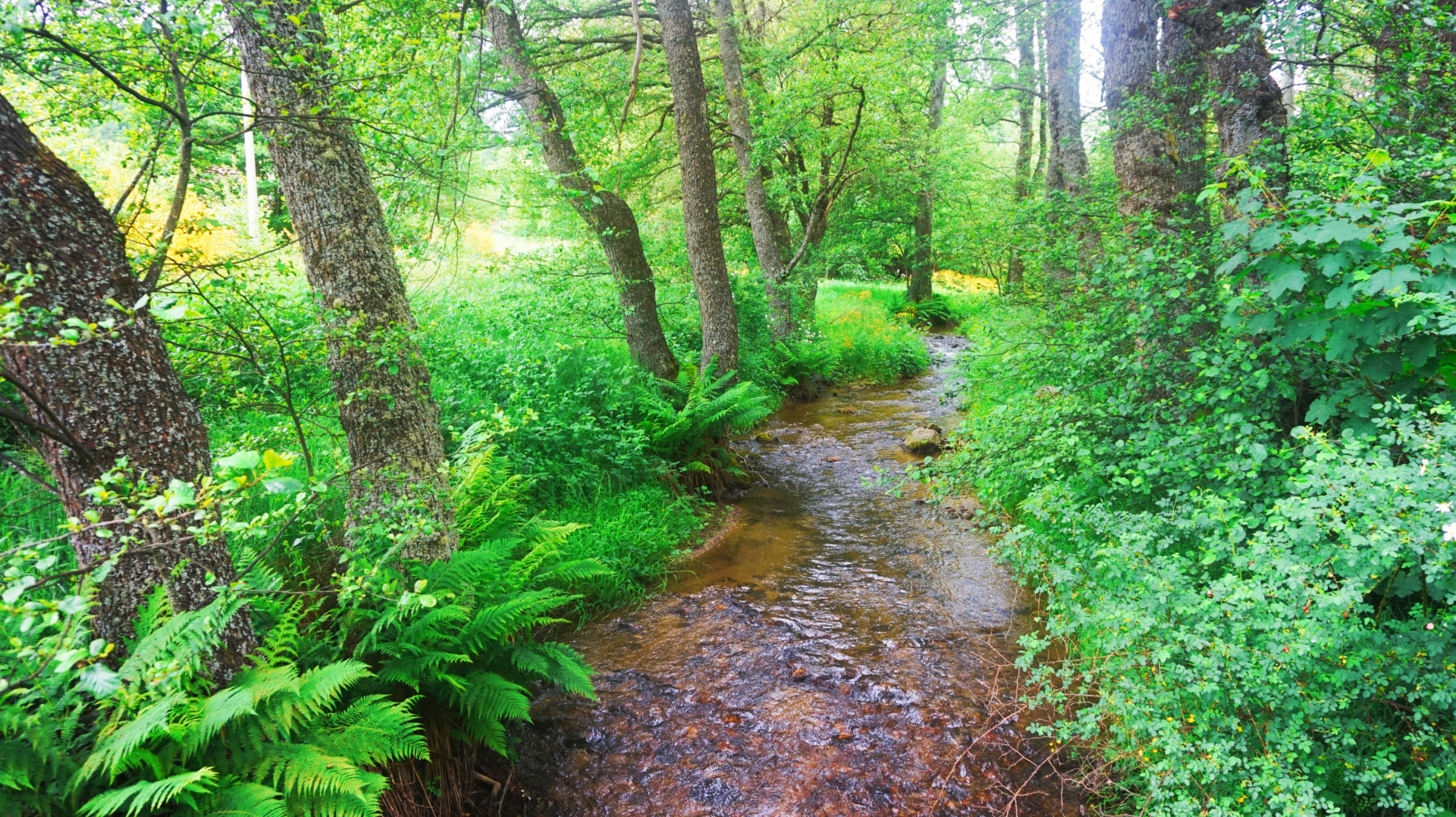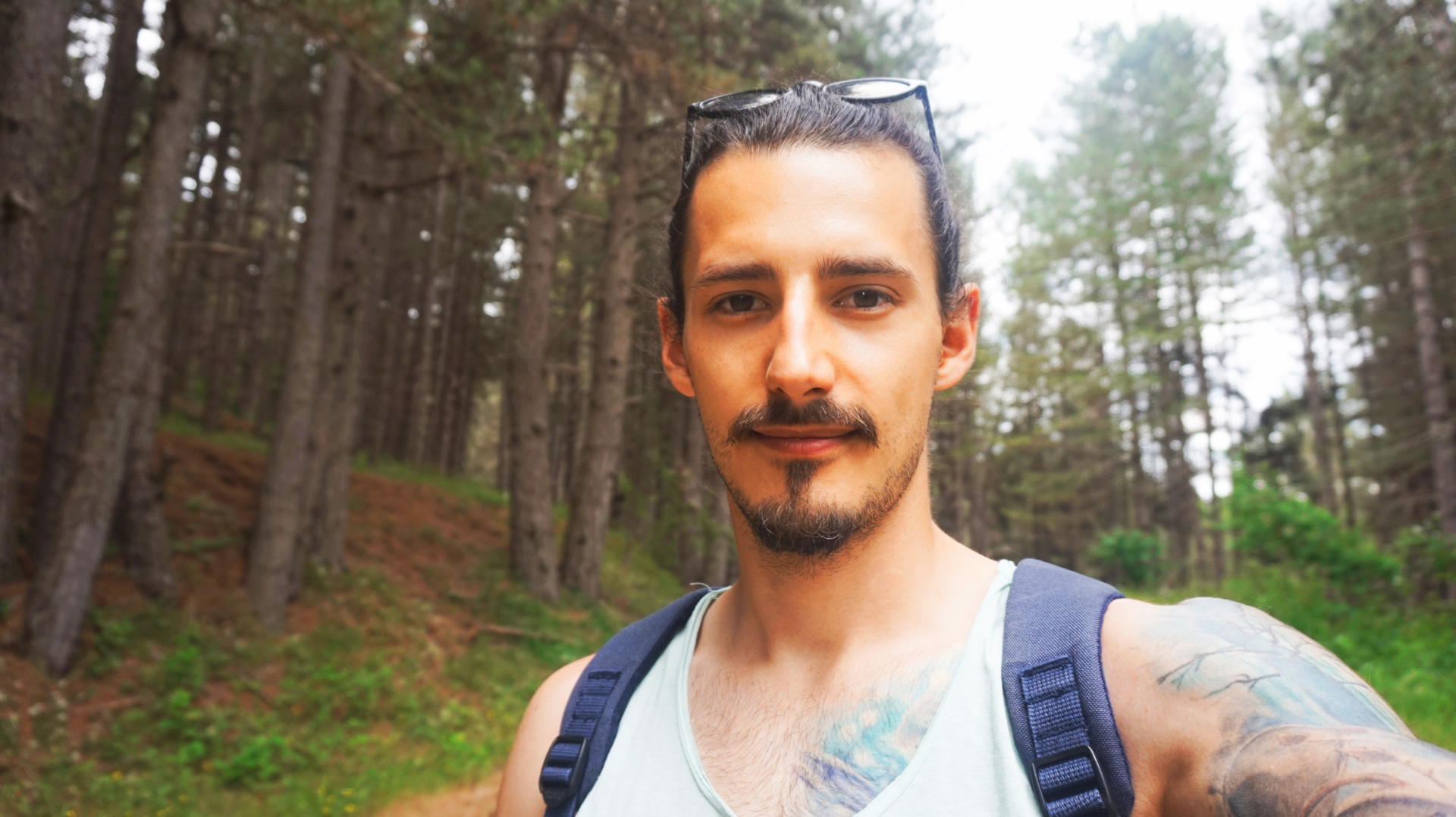 We arrived at town Lorica by lake Arvo. Temperature was about 5 degrees Celsius lower than in Capo Vaticano which was perfect for bicycling. We tried to rent two bikes but apart from food store everything was closed so we decided to do some hiking.
You guys need to know that Przemek is a very talkative person. He loves it no matter the topic. Unfortunately I feel like in that moment some amazing details keep skipping his attention. While he was dwelling on music or cars I focused on nature surrounding us. I could sense scent of pine needles, mushrooms and resin. I also immediately noticed wild strawberry plants full of fruits. They tasted wonderful and very sweet. It is impossible to buy such fruits in stores. I would love to spend more time picking them up but Przemek was fed up with the task… 😉
Walking the trail towards the lake we heard sound of bells. We didn't know what to expect. After couple of minutes we saw a herd of caws. They seemed quite exotic to us as they were differently colored to our black and white polish caws. We saw little calf drinking milk from mothers breasts and older caw with odd dot on its face. It looked mythical!
At last we reached a stream coming into the lake. The view was breathtaking. We decided to spend some time there and made a little picnic. We ate sandwiches made from local products.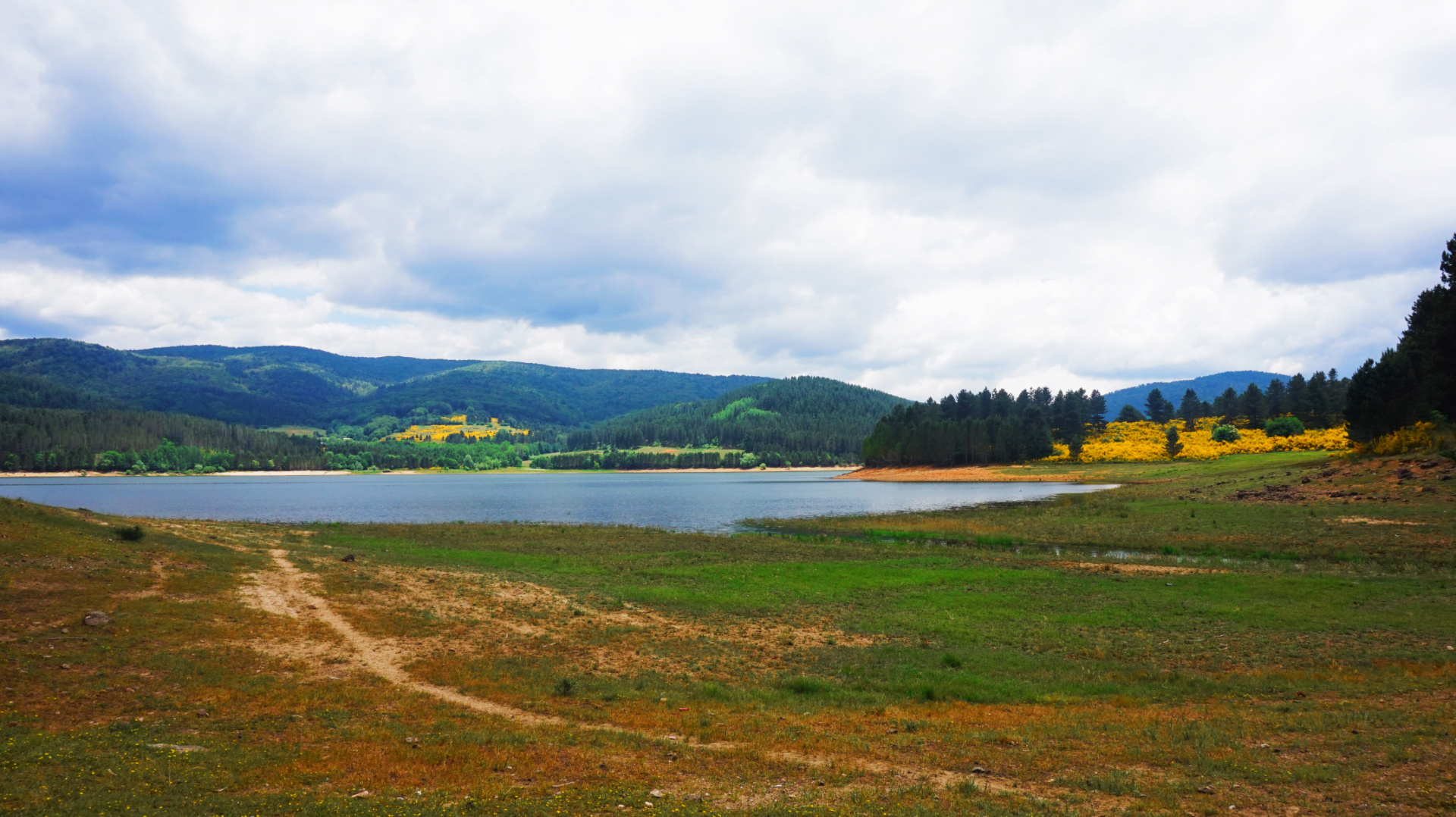 Coming back we encountered big white shepherd dog who really wanted to play. We named him Bear and fed him with some wild strawberries.
See more in our vlog!
Experience with us!
Brought to you by: Julia & Przemyslaw