We planned our trip to Thessaloniki for the last day in Greece. We really wanted to take in the Greek vibes, so we were determined to eat the lunch in some traditional place.
Thessaloniki is full of cute restaurants and after some time surfing online we decided on highly recommended on TripAdvisor Tavern Zorba. It is located in the heart of Thessaloniki – just few steps from Aristotelaus Square. We came there quite soon and in the place sat only two older Greeks eating seafood and drinking beer. We took it as a good sign and ordered fried calamares and mussels.
We were not disappointed. The food was tasty (of course not as good as in Tavern Dolphins –
see our review here!
). Calamares were fresh, soft and crunchy. Mussels on the other hand were a surprise. Very big and with aromatic dill sauce. This is the first time we tried them served this way. At the end of the meal they brought us two small ice cream coated in chocolate. Delicious!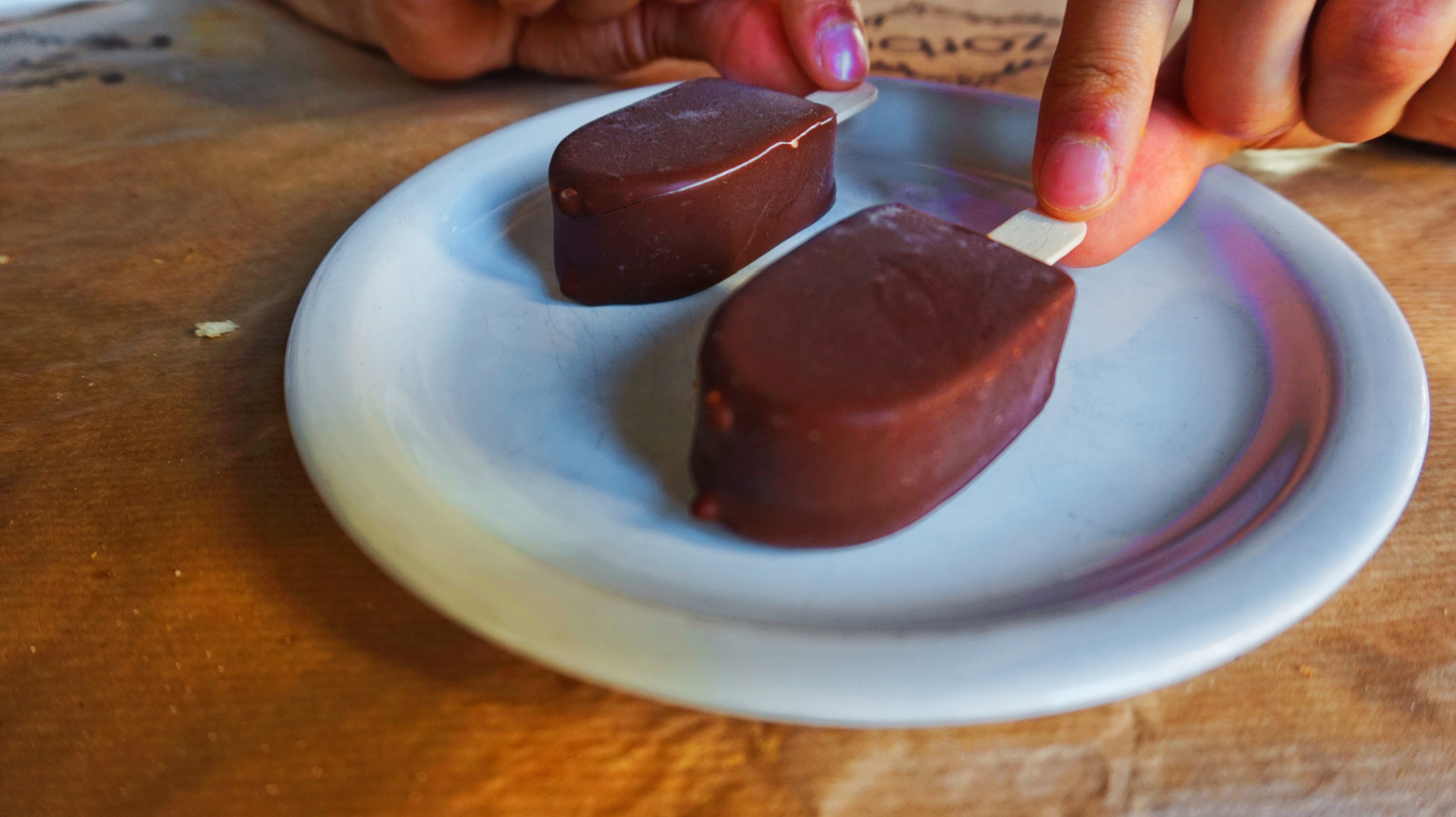 Food

Service

Decor

Location
Tavern Zorba
Tasty and well located spot in Thessaloniki!
Reviewed by: Julia & Przemyslaw