This post is number five in the series
Complete Guide to St. Petersburg:
#5 Lifestyle & restaurants | St. Petersburg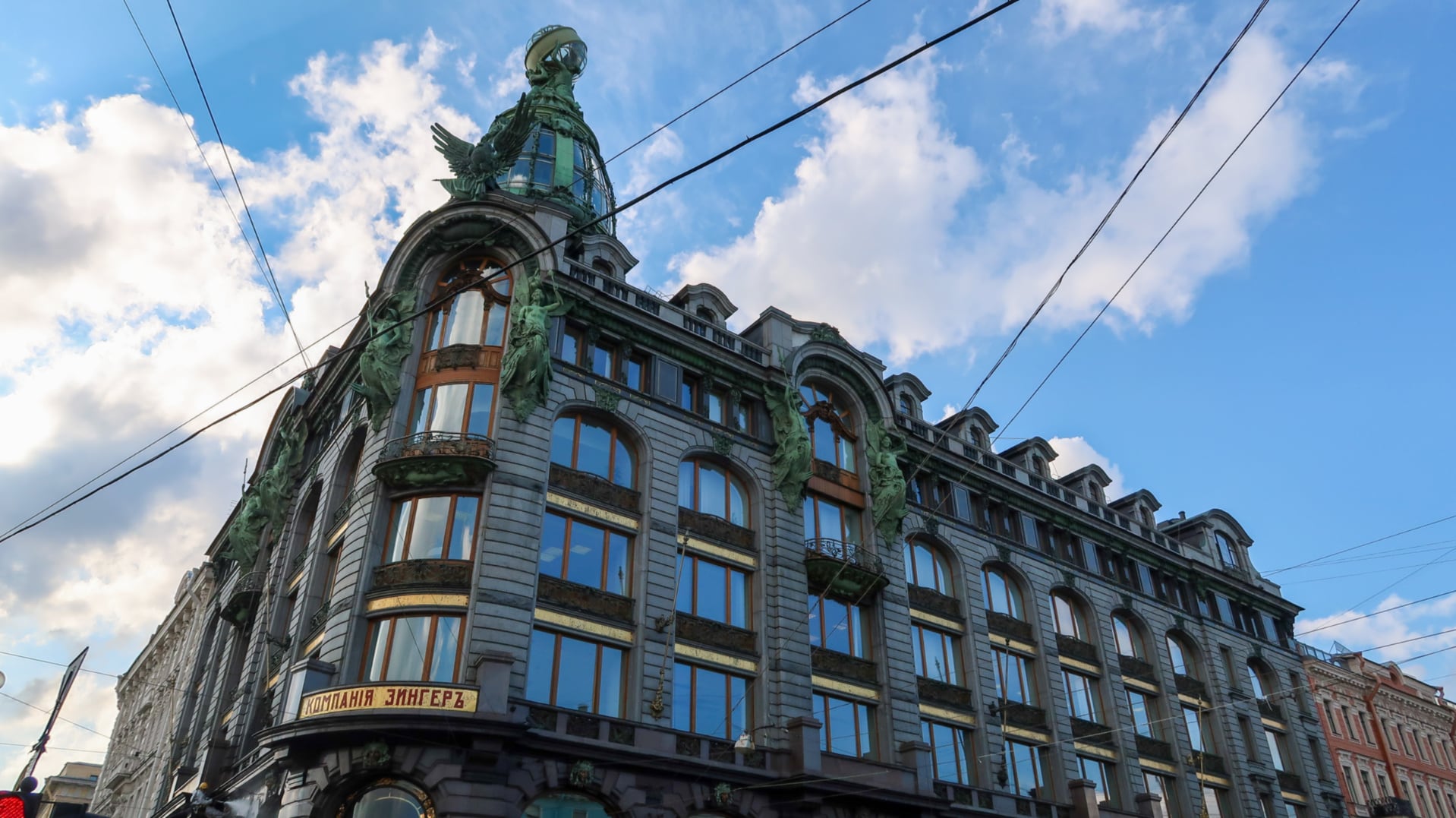 St. Petersburg is a city where nothing is missing. There are so many places to visit, monuments, museums and churches that a week is really not enough. What's more, when we get soaked with the standard tourist attractions, we will still have things to do.
We sincerely recommend you to devote some time to stroll through the streets of St. Petersburg. It's the easiest way to feel the real atmosphere of this city. While walking around you can find local shops with national goods, including matryoshkas. If you want to do more shopping, go to the Shopping Center on Ligovsky Avenue. You will find there both western clothing stores and some boutiques with works of Russian designers.
When the amount of walking makes your feet swell and your legs refuse to obey, use Uber. To our surprise, using Uber turned out to be very cheap and more than once saved us from dying of exhaustion or heavy rain.
In St. Petersburg, you can't not eat out. It's simply not allowed! In Venice of the North, you will find restaurants of various cuisines. From traditional Russian, through Chinese, Japanese, Georgian, Uzbek, Azerbaijani, Italian and even American.
We mainly focused on local dishes, so we tasted the soljanka (both meat and fish), pielmeni, blincziki and other traditional Russian dishes. However, we did not stop there because we also ate some Georgian cuisine (including excellent khachapuri), as well as sushi. When planning your trip, we encourage you to read the reviews of the restaurants we visited:
Watch our vlog:
Experience with us!
Brought to you by: Julia & Przemyslaw